Dan Goes Shopping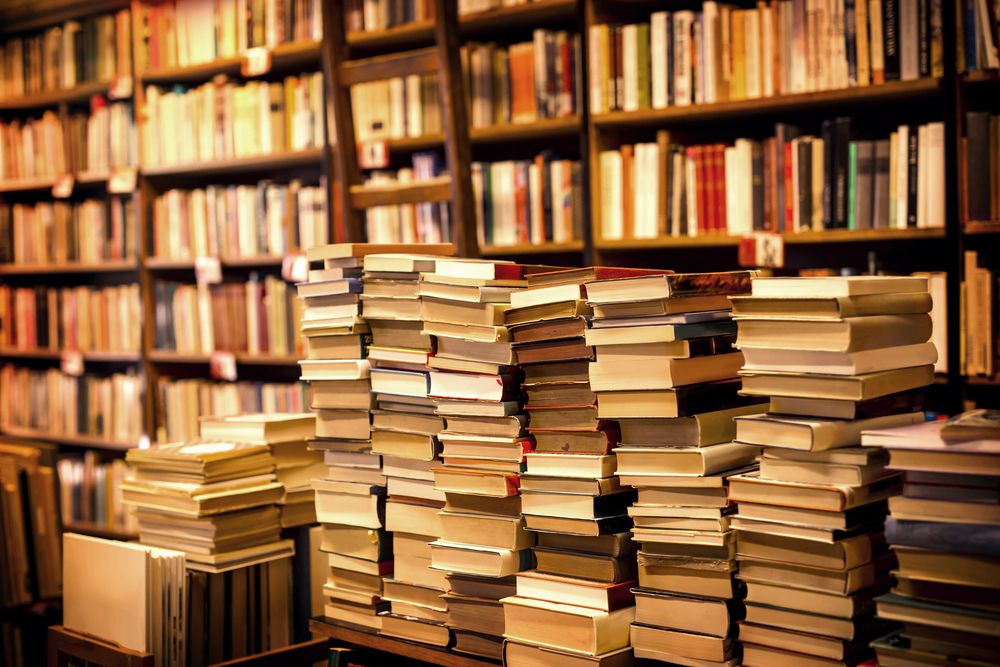 Sometimes when the world starts to feel too much for me, I find myself in a bookstore. These are known as Danger Days. The only real danger is to my bank account. Although, I suppose there is always the possibility I could spill the giant pile of books I am lugging around the store on you thereby crushing you beyond recognition if you cross my path on such a day. So beware! Beware!
I've been pretty down lately, real life pressing too close, making my anxiety and depression way worse than average. As such, in no particular order here is a sampling of some of the books I've purchased over the last few weeks.
Strange Sweet Song by Adi Rule
The Smoke Hunter by Jaquelyn Benson
Winter Secrets by Valerie Griswold-Ford
Tales of a Tesla Ranger edited by Tee Morris and Valerie Griswold-Ford
Mars, Inc. by Ben Bova
The Hatching by Ezekiel Boone
Ninth City Burning by J. Patrick Black
Red Queen and Glass Sword by Victoria Aveyard
The Hawkweed Prophecy by Irena Brignull
Killfile by Christopher Farnsworth
The Summer that Melted Everything by Tiffany McDaniel
The Gentleman by Forest Leo
Lost and Gone Forever by Alex Grecian
In the Shadow of Frankenstein edited by Stephen Jones, foreword by Neil Gaiman
The Language of Dying by Sarah Pinborough
Chasing Embers by James Bennett
Welcome to Deadland by Zachary Tyler Linville
Dune by Frank Herbert
Curioddity by Paul Jenkins
Loner by Teddy Wayne
Cinder, Scarlet, Cress, Winter, Fairest by Marissa Meyer
Miss Peregrine's Home for Peculiar Children and Hollow City by Ransom Riggs
Rise by Mira Grant
The Fifth Season and The Obelisk Gate by N. K. Jemisin
I'm hopeful to be posting about these books as I read them! Keep an eye on Afterwords for reviews of The Hatching and Ninth City Burning in the coming week!