Danielle on Five Books You Can Read on a Rainy Fall Day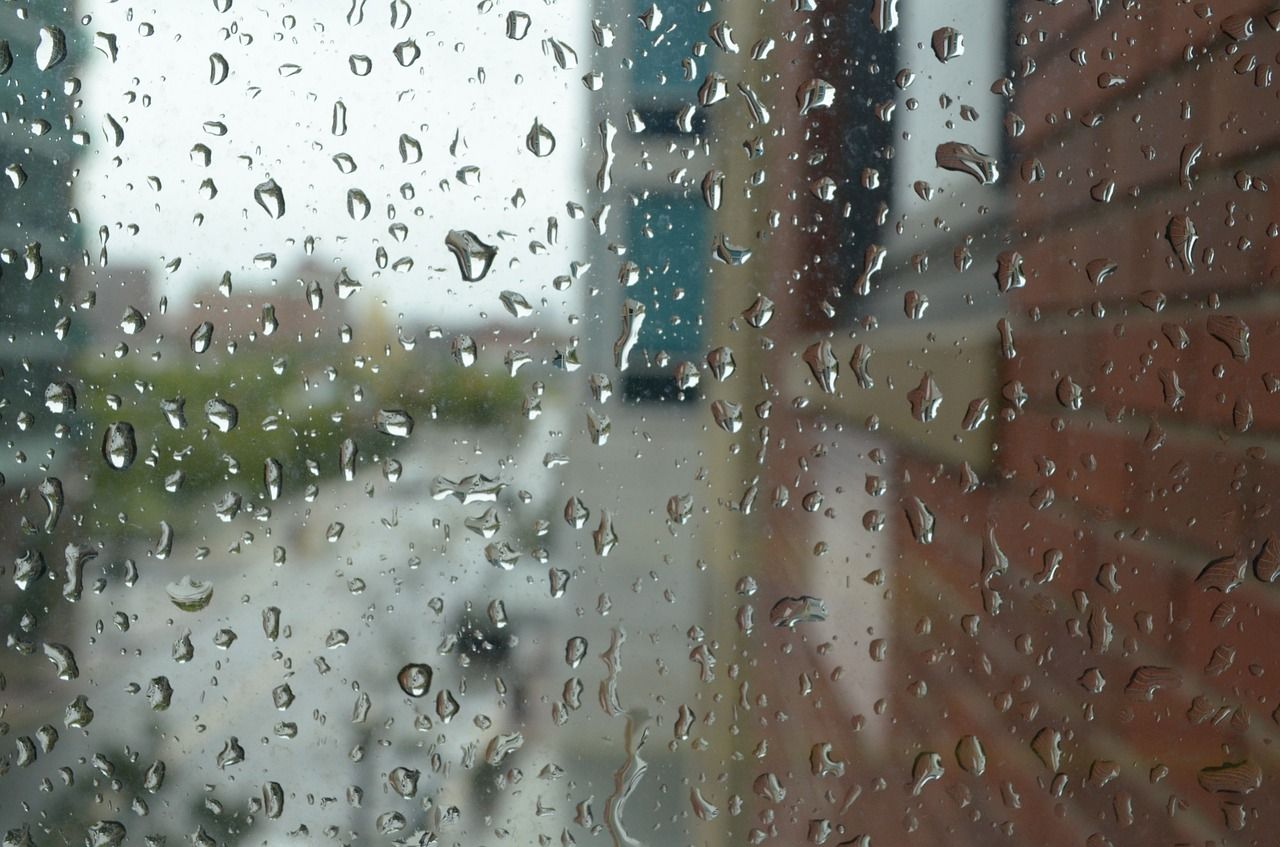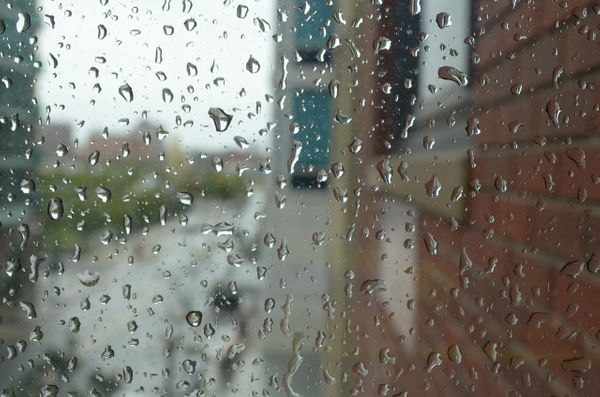 Rainy days -- especially rainy days in the fall -- seem to demand a warm beverage, a cozy blanket, and a good book. But not just ANY book. Just like there are books that are better read at the beach, there are books that are particularly suited for rainy fall days, when the drops patter against your window and the leaves blaze brightly against the grey of the sky.
(I LOVE fall. It's my favorite season, if you can't tell!)
If you find yourself looking for a book to curl up with, look no further! Here's my list:
The Magicians by Lev Grossman
The Secret Life of Violet Grant by Beatriz Williams
A Discovery of Witches (The All Souls Trilogy) by Deborah Harkness
The Historian by Elizabeth Kostova
The Madwoman Upstairs by Catherine Lowell
So first, let's talk about The Magicians. As you can see, it's part of a trilogy; this is the first novel, and it's a doozy. Grossman creates a world that is sort of like Harry Potter, if Hogwarts was a prep school in Connecticut and everyone enrolled there had a drinking problem. The magical aspects of the world in The Magicians are a bit, um, grittier than the ones in Harry Potter. The world Grossman creates has much blurrier edges, with the good guys doing some completely shitty things, and the bad guys ... also doing some completely shitty things.
For all of that, however, there is a sort of realism -- if a story about people with magical powers can be considered real? -- to The Magicians that is missing from HP. This is not a criticism of J.K. Rowling -- Harry Potter is WONDERFUL -- but if you want a magical coming of age story that feels more grounded in contemporary society? This is for you. (And then, you know, you can read the other two books in the series and have many many days of reading enjoyment!)
Sidenote: I understand that there is a television show based on this, but cannot speak to the quality of that. As a Book Person, all I can say is: Read the book(s).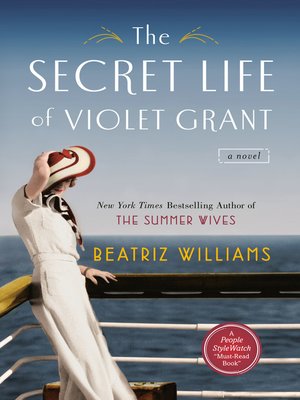 This book. THIS BOOK. Vivian Schuyler lives in Kennedy-era New York City and receives a suitcase in the mail. Ho-hum, right? WRONG! Fetching the suitcase at the post office sets off a chain of events that includes but is not limited to: love found, love lost, love found again, a mysterious aunt with a shadowy past, a murder, and physics -- Einstein shows up at one point. It's a whirlwind of a novel, an easy read, and just plain fun.
I know, I know, another trilogy. I'd say I was sorry, but ... I'm not even a little bit sorry. So there. I like this one because it's set at Oxford, and my Engish major's heart swoons at the very thought of Oxford. (So much so that there's another book on this list set there as well). You've got some witches, some vampires, some daemons, and ... you know, regular folks. One of my favorite things about this novel (and the trilogy as a whole) is that none of the characters are idealized or perfect. Oh sure, the vampires are extremely attractive, but they do. Not. Sparkle. The characters are flawed, and their flaws make them interesting.
I will say that Harkness is fairly wordy, and these books are on the long side. I personally love the second book in the series (it involves time travel? And I know how that sounds but I PROMISE that it makes sense in the context of the novels!), but I know a lot of readers bog down in that one. She also likes to flip point of view, which can be disorienting after reading a lot of first person chapters and suddenly encountering a third person passage.
Given all of that? I still recommend this for a rainy day. Or an entire rainy season. It's worth the time.
It's October, when a young person's fancy turns to thoughts of pumpkin flavored things and ... Halloween. Which sometimes means vampires, which is what this book is about.
Again, these are not sparkly vampires and, unlike Harkness's vampires, they do not have any kind of romantic bent. These are some terrible, horrible, no-good, very bad vamps who torment and torture.
Kostova's writing conjures the feel of libraries to me, which I enjoy. She frames this as a story within a story, with the narrator's tale of trying to find her father interweaving with her father's story of trying to find his professor.
This is more of a traditional, Stoker-esque vampire tale, and it's considerably more literary than a lot of the vampire novels out there. Again, it has the feeling of a museum piece, but in a good way. It's definitely warm beverage, comfy sweater, cozy space worthy!
One of my favorite books ever is Jane Eyre so I was a bit predisposed to like this based on the title alone. (Books, by the way, are like wine in that it's COMPLETELY okay to pick them out based on fun covers or interesting titles. Anyone who tells you otherwise is just being a snob.) Lowell creates a world in which there is a surviving descendant of the Brontë family named Samantha Whipple.
Samantha goes to Oxford (I know, I'm a sucker for Oxford as a setting ... it's a problem) to study and gets caught up in (among other things) a search for her dead father's legacy. There are definite parallels between scenes in Jane Eyre and scenes in Lowell's novel, but those parallels are crafted in a way that can only be described as respectful. This is not a parody, but instead is an interesting, well paced story about legacies, family, and love.
So there you have it. Get your hands on one of these novels, make some tea, curl up and get to reading! Happy fall!