Danielle on The Rent Collector by Camron Wright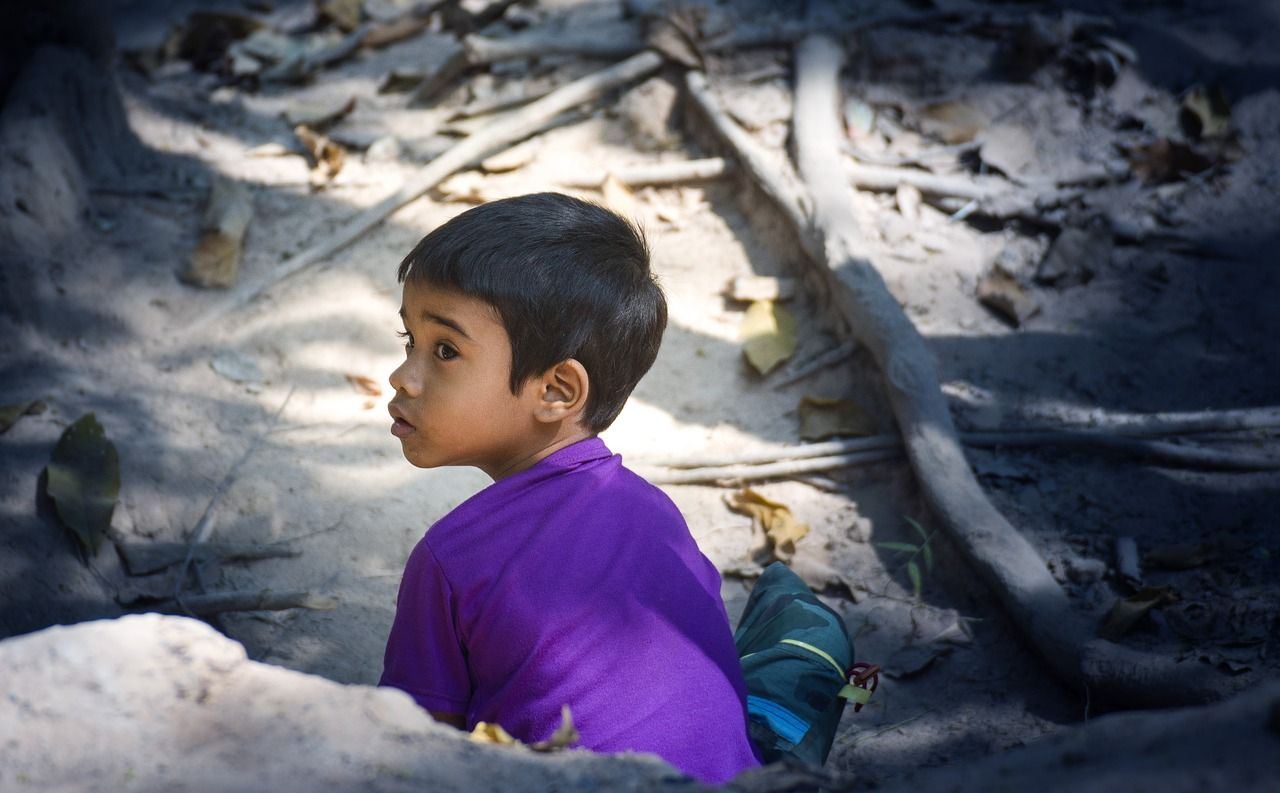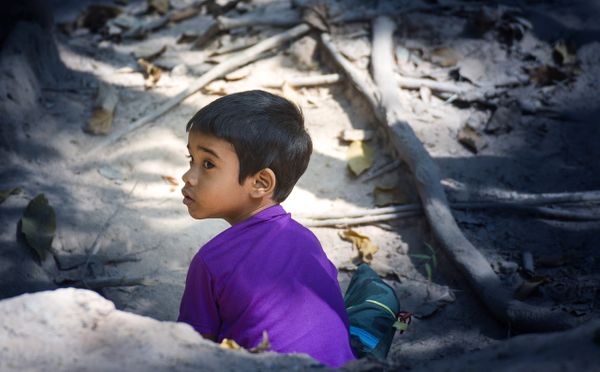 The other day, my bathroom exploded.
Well, okay, that's not entirely true. Let me rephrase: The other day, it became obvious that one of the upstairs neighbors in our building has been merrily pouring discarded kitty litter down their sink because said kitty litter came pouring out of OUR bathroom sink, filling the sink and covering the bathroom floor with a stinking mass of horror that I am ill prepared to deal with or describe to you.
And as upset as I was (and, in some ways, still am) about this whole situation, I recognize that I am fortunate, because this? Is a first world problem. You see, in order for your bathroom to explode? You must first have a bathroom. Running water, pipes, shelter. In order for you to recognize horrible mess? You have to be able to have the opposite of it on a regular basis.
Having those things is a gift.
The characters in The Rent Collector do not have these gifts. They literally live at a landfill in Cambodia, making their living picking through a dangerous landscape of trash for recyclable materials they can sell. Their homes do not have running water. They do not have plumbing. They do not have electricity.
What they have is hope combined with strength of will. They do not give up. They keep moving forward and, as they do, they discover the power of stories for sharing that hope. As the novel says, "We are literature -- our lives, our hopes, our desires, our despairs, our passions, our strengths, our weaknesses. Stories express our longing not only to make a difference today but to see what is possible for tomorrow".
Sang Ly, the main character in this novel, is living at the edge of Stung Meanchey, the largest dump in Cambodia, with her husband and their sick baby boy when she discovers that the Rent Collector who visits them monthly was a teacher before the rise of the Khmer Rouge. She asks for reading lessons, despite the fact that the Rent Collector is mostly detested by their fellow tenants and -- surprisingly -- the Rent Collector agrees. What comes of those lessons is a study in kindness, grace, and the burden of survivor's guilt.
This novel is a gift and a testament to the power of words. It's also a book that I will come back to when I'm being ridiculously dramatic about something that I THINK is insurmountable but it really just a temporary setback in my sometimes spoiled and selfish life.
For more about Camron Wright and The Rent Collector click here .