Dan on Five More Comics I'm Reading Right Now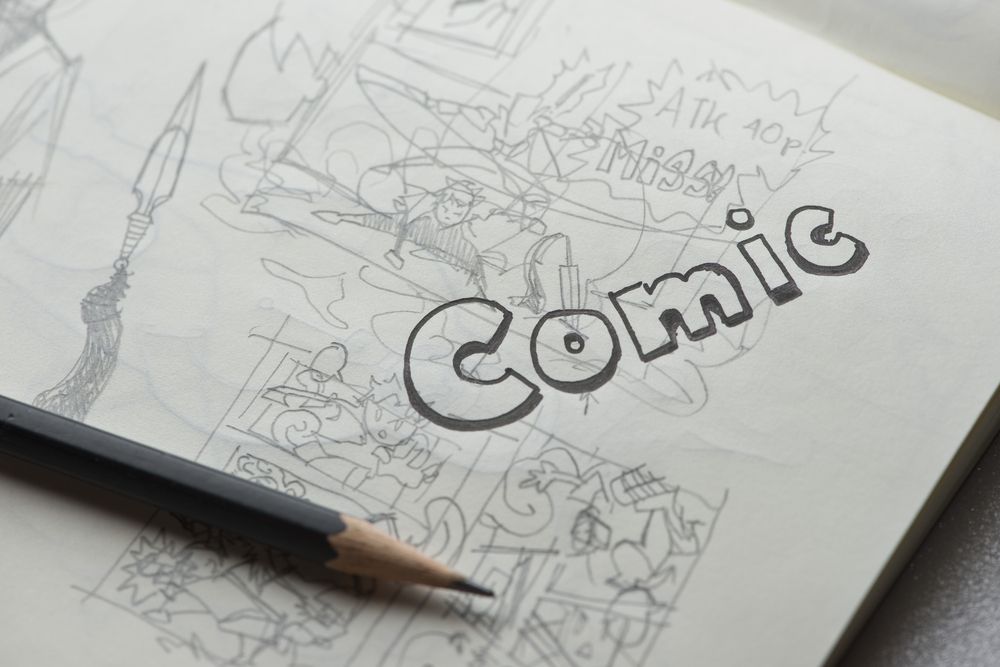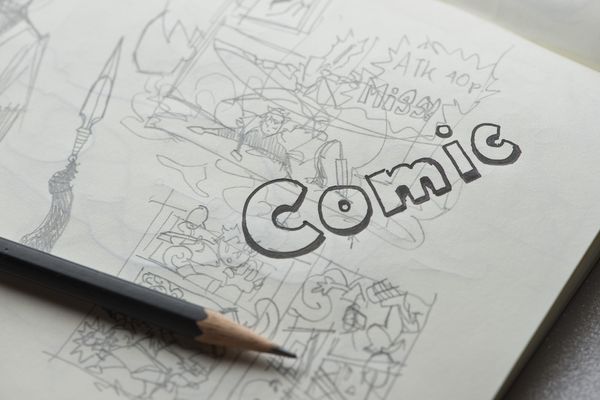 My last comic post was so much fun, I thought I'd do another since I love me some comics.
I got a late start in comics, as they weren't something I had access to as a kid. I was well into my twenties before I really took the dive into the grapic-novel pool, but when I did, like everything I do, I went straight off the deep-end. I read pretty much everything I could get my hands on, but my great loves were X-men, Witchblade, Darkness, Tomb Raider, and everything that Michael Turner (especially Aspen Comics) was involved in.
These days my tastes are still wide ranging. These are some of my more eclectic loves, since the first grouping only included titles put out by Image.
Lady Mechanika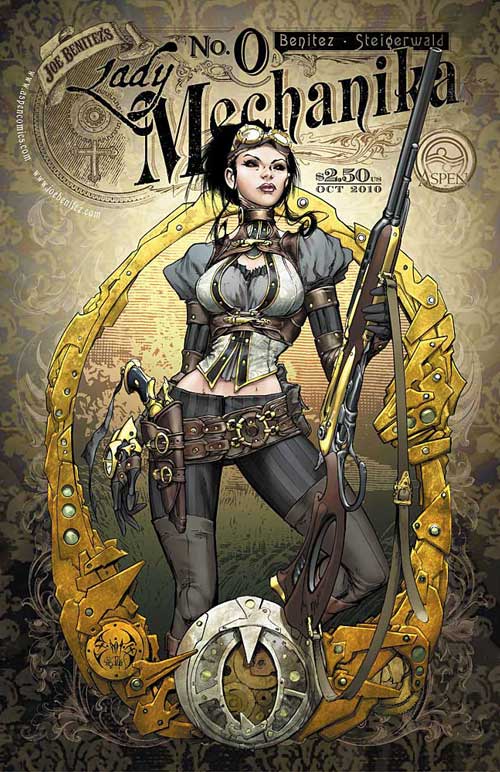 I love steampunk anyway, but what I truly love about this book is Lady Mechanika herself. She is a complete badass. She's strong. She's smart. She gets shit done. Additionally, the pages are beautiful and immersive. The artwork is incredibly detailed -- I get lost looking at the details in the borders and backgrounds.
Death Vigil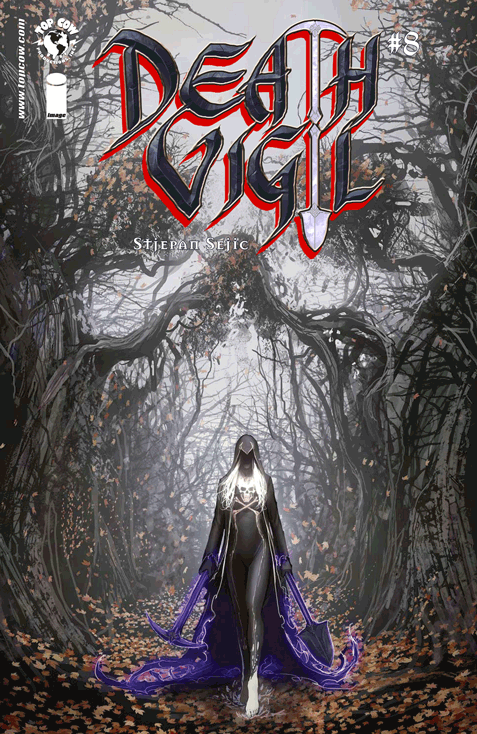 Oh Death Vigil. You stole my heart away from book 1 and you've sent me off on a quest for anything that Stjepan Sejic has been involved in. I'm not sure what hooked me first. I think it was Bernadette. She's The Grim Reaper.
The interplay between all characters is awesome, quirky and fun. Well, as fun as a book can be that deals with death. I wish it went on for longer, but the issues that exist are worth the read.
This was an awesome find on Comixology.
Vampirella (2016)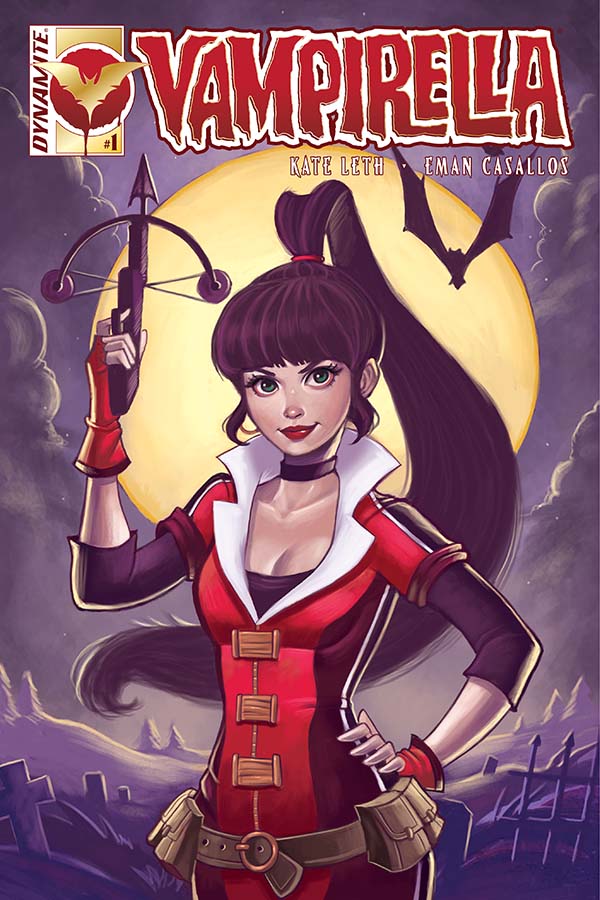 I've loved Vampirella since I started reading comics. It hasn't always been PC, and has definitely has skewed towards adult content, but I think this reboot has been pretty awesome. My favorite reboot was Vampi (2000) where Vampi was a futuristic vampire in search of a cure. I'm not liking this one quite as much as that one, but I still like it an awful lot. I'm anxious to see where it goes over time.
Wolf
Wolf. What can I say about Wolf. It's just weird. Really, really weird. Like sometimes I have to read it through a couple times to actually get it. At first I thought I kinda hated it, but it's grown on me. I actively like it now. :)
FreakAngels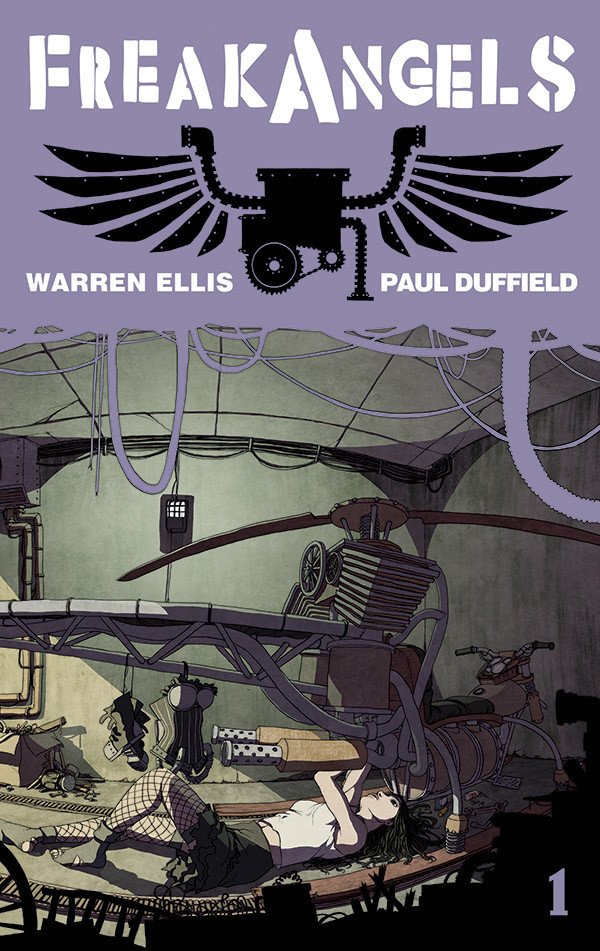 I am waaaaay the last person to discover FreakAngels. A friend told me about it and I'm completely in love with it. The art and story are wonderful. So much awesome. And it was all a free webcomic!
I have a hard time picking between KK or Arkady for my favorite Angel. I think it might be KK (don't tell Arkady, ok?).